All In for the Franchise System
In 2023, Virginia will see the most crucial General Assembly election in recent history: Every seat in the House and Senate up for grabs. The time to start raising money to elect pro-dealership candidates is now. To elect pro-dealer, pro-business candidates and succeed in our legislation requires funding.
We need every member of VADA to contribute to our PAC, including Dealership Owners, General Managers, Dealer Operators, Parts and Service Directors, Finance and Insurance Managers, and Used/New Car Managers. Whether you are an owner, GM, or principal, give to the PAC. Forward this message to your leaders and have them give, too. Even a few dollars from sales or service members is appreciated. If every one of Virginia's 61,000 retail automotive employees give, consider the impact.
Invest in your future by contributing to the Virginia Auto & Truck Dealers PAC
Our dealerships rely on a strong, united voice to tell our story to elected officials who craft the regulatory rules of the road impacting our stores. Every dealership role, from owners and general managers to salespeople and technicians, depends on the pro-business environment that comes from supporting candidates who value the work our industry does every day in keeping customers on the road, creating jobs, and serving as an economic engine for Virginia.
Securing pro-dealer laws and regulations takes hard work, and it's a fight we can't win unless we have your investment to help elect candidates who support our industry. Please give to the Virginia Auto & Truck Dealers PAC and help us continue on the road to success.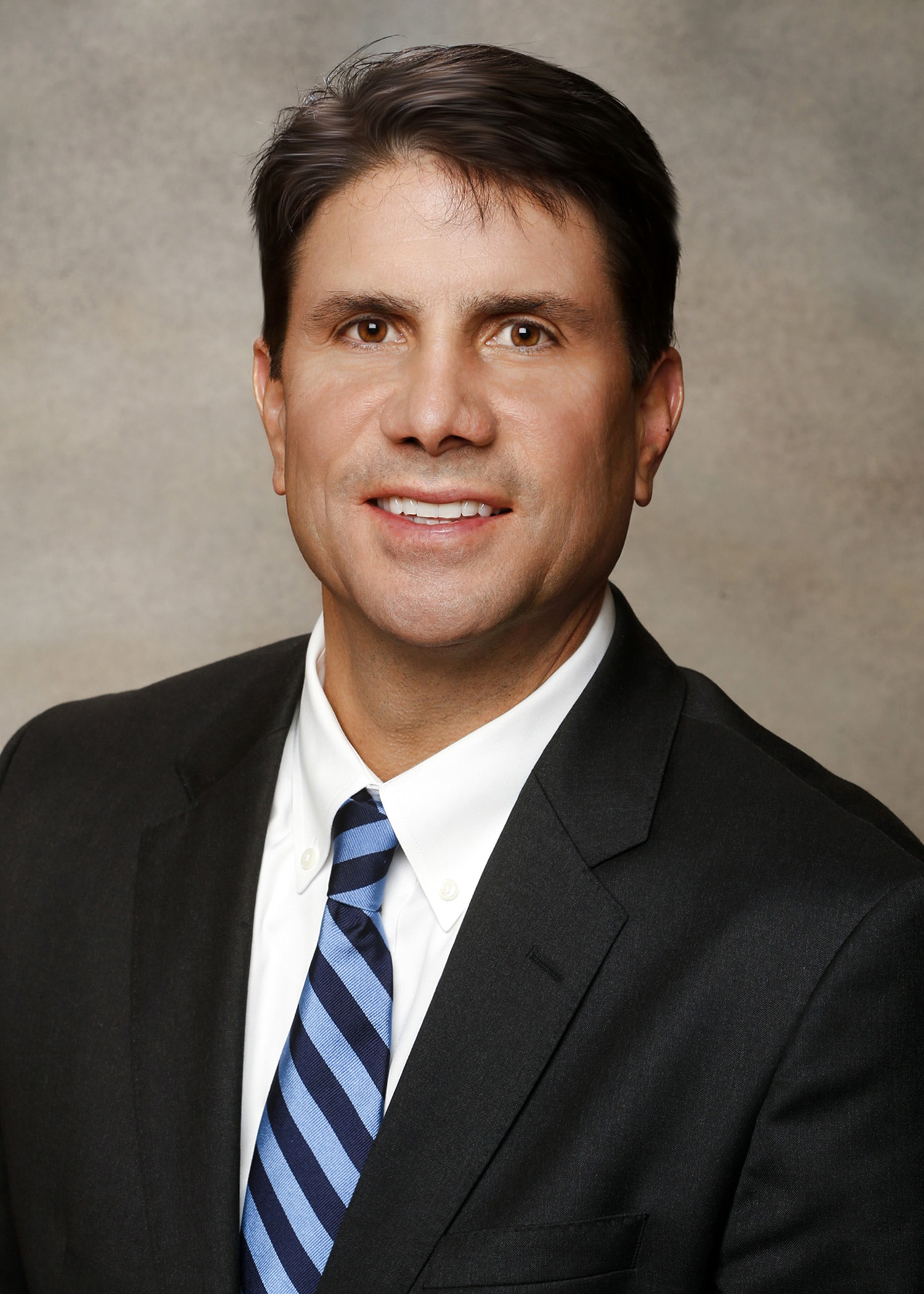 Chris Lindsay
PAC Chairman
2023
Lindsay Automotive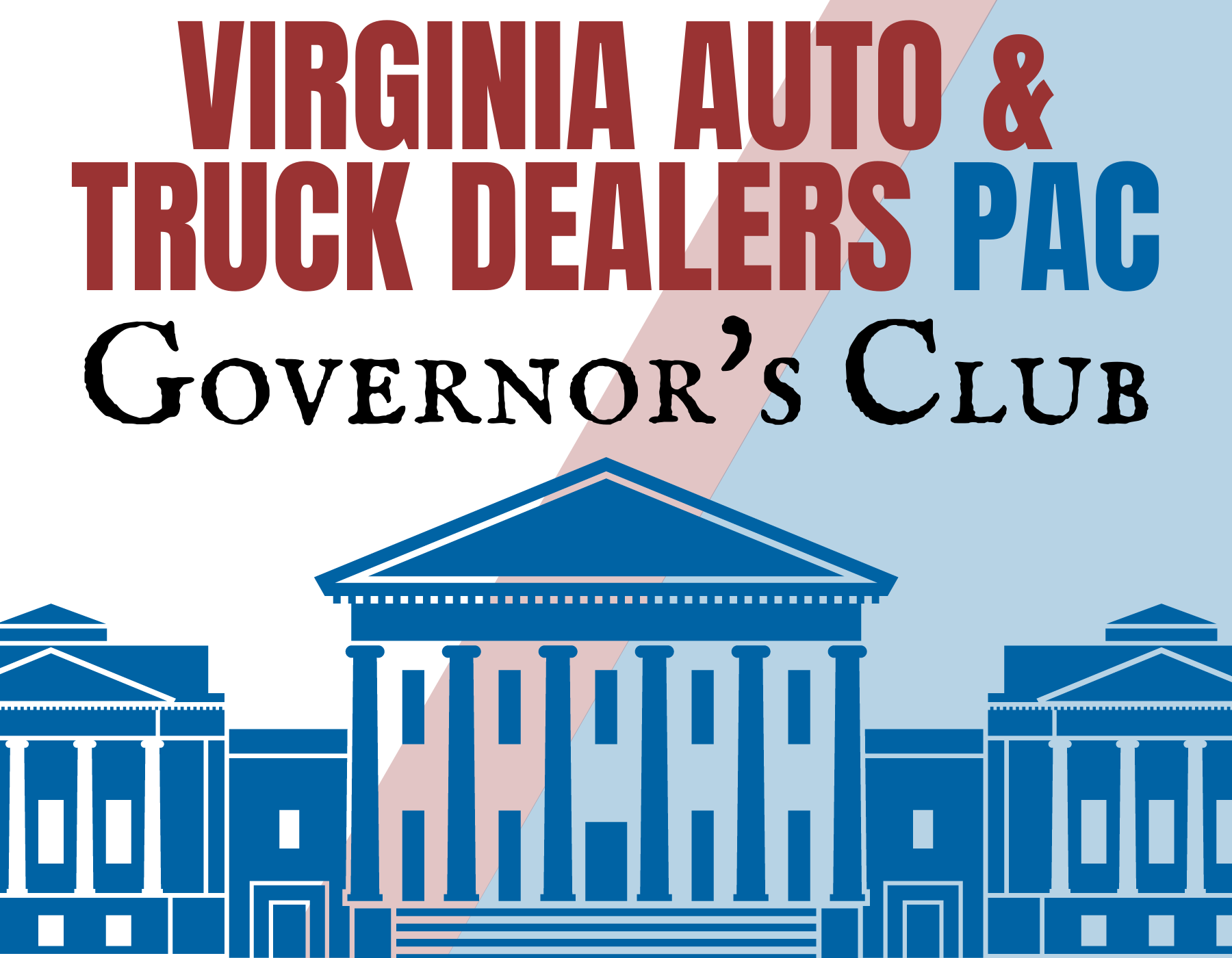 It's time to give in 2023!
Give to the Virginia Auto & Truck Dealers Political Action Committee. Simply fill out the contribution form below. If you prefer to pay by check, please download this form and mail to: P.O. Box 5407, Richmond, VA, 23220.
Contributions are not tax deductible. Corporate contributions are permitted.